why do cats hate water Meaning why cats do not like water ?
why do cats hate water Meaning why cats do not like water ? Unlike dogs, most cats don't like water at all. And lucky enough is the fact that cats don't need to be bathed as often unless it is necessary. A question that most cat owners ask is why cats do not like water?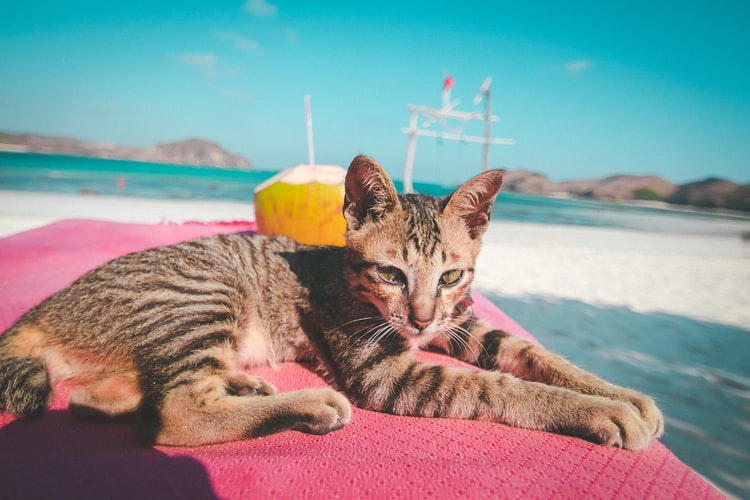 This article explains the reasons behind why these beautiful pets hate water.
A study about cat behavior has it that cats do not tolerate new experiences or changes. This is the reason why cats would not easily like water. Additionally, these pets are known to groom themselves and thus feeling weird when water is used instead of their natural process that they are used to. Anything that doesn't smell normal on their fur or hair is stressful to them.
It's been proven that cats can smell the chemicals present in water. Because smell is the cat's most definite sense, they would not endure anything that feels different from what their coats ought to smell. It is even worse if they have to be submerged in water and soak. Besides, water on their fur weighs them down just like a weighted blanket on someone, and it is an uncomfortable experience for them. They prefer to be as light as possible for navigation and effortless springy gaits.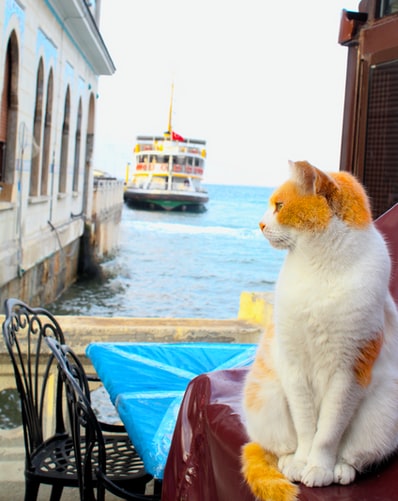 Domesticated cats are known to be descendants of felines that lived in wild, arid areas where water was scarce. There being no need to swim in such places, they didn't need it, and this behavior has been in place up-to-date.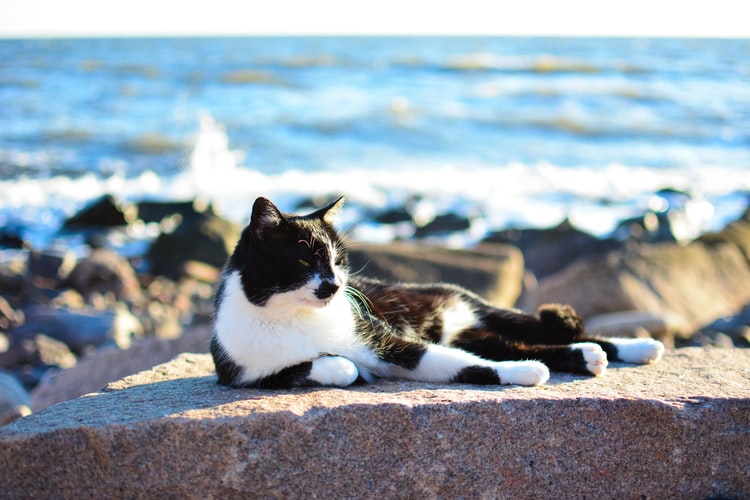 Despite the fact that cats do not like water, some of them are usually fascinated with water, and they do like to have fun with water as long as they do not get wet. Be it water running in a faucet or a pet fountain; cats can have fun to play with it. Experts in pets think that cats associate the running with playfulness; a thing that cats like. Dripping water attracts them probably because of their shininess and light on it.