Why are cats sensitive near their tail?
Why are cats sensitive near their tail ? A cat's tail is an important part of the body which, apart from serving a certain balance, has many interesting uses. The tail is an indicator of mood and behavior. Expressive gestures will help an experienced pet owner to understand your pet's character. Cats often use it when they're faced with a choice – for example, the front door is open and there's nothing stopping them from going outside, but it's raining and she'll start pumping her tail as she's in conflict.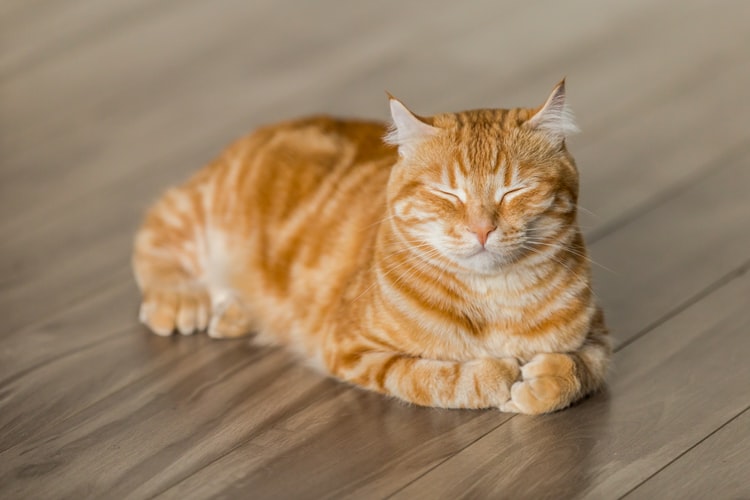 The huge sensitivity of the tail is primarily due to the fact that it is a logical extension of the spine of the animal. If a person's nerve endings are collected on the coccyx – the end of the spine, which has a mass of nerve nodes (ganglia), the representatives of the cat tribe's tail is directly related to the central nervous system.
Therefore, the integrity and normal functionality of the body fully depend on the health of the cat's tail. That is why animals express their feelings and any changes in moods with this organ. Attention should be paid to it, as fractures and other damage to the tail entail many diseases – the central nervous system is responsible for many processes, including the healthy functionality of many internal organs. The reflexes and behavioral mood of the pet are therefore expressed by the tail.
Kittens often greet their mother with a raised tail, and adult cats can meet guests in this way, showing that they have paid attention and paid some respect. Playing little kittens usually keeps their tail low to the ground and with increasing enthusiasm, they bend it out with an arc, with the tip-up.
Owners of cats know how reverently their pets treat their own tail, protecting it from the careless touches of guests and household. And this is no coincidence because on the tail there are many nerve endings necessary for the normal functioning of the animal.
If the tail moves slowly from side to side, this means that the cat has concentrated its attention on some object. This position of the tail says that the cat is about to pounce on a toy or piece of cat food, which turned out to be away from the bowl.