What Happens When You Scratch A Cat's Tail?
What Happens When You Scratch A Cat's Tail ? If you are a cat lover, then you've definitely experienced the different types of reactions you get from your kitty when you scratch or pet it in specific spots on its body. In addition to that, some cats love being petted all over, whereas others only allow certain areas — it depends on the cat's preference and your overall bond with your feline. However, there's one spot that all cats love getting scratched — the base of their tails. When this happens, your cat will usually wiggle its tail and occasionally meow at you appreciatively while closing its eyes in pleasure.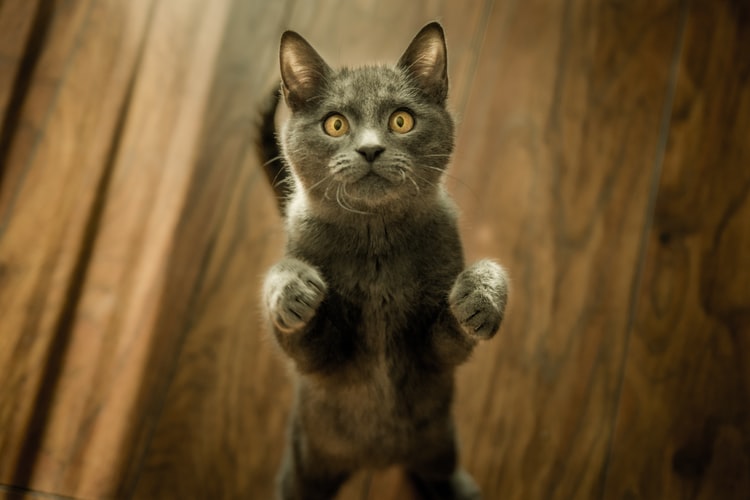 Generally speaking, this reaction stems from the fact that the base of their tail has a lot of nerve endings, which stimulate the cat's senses. Especially if a cat hasn't been castrated or sterilized, then the reaction might be even more intense and pleasing for your feline friend. This is due to the hormones that are being released, which remind the cat of mating — which is something all mature cats crave. What's interesting, though, is that even if your cat is not neutered, it will still greatly enjoy having its tail scratched. It's simply a spot that, when scratched, releases endorphins and feel-good hormones. Think of it this way: As humans, we also love being scratched in specific spots — especially those that send shivers down our spines and give us goosebumps.
Oftentimes, a cat will also purr when scratched in that specific spot and lean into you for more. When a cat allows its owner to scratch them in that specific yet sensitive spot, it also shows that they trust and love their human owner. It's a sign of a strong bond as many cats consider the back of their tails to be a forbidden petting zone. As a result, if your cat wants to be scratched at the base of its tail, it definitely has warm feelings for you.