Why do Cats like the Base of Their Tail Rubbed ?
Why do Cats like the Base of Their Tail Rubbed ? Cats use their tail to send various body language communications since it is their most sensitive organ. By observing the cat's tail reaction, you can read the emotion of your cat. Note that the tail is the cat's most sensitive organ, hence if they allow you to touch them, they either like you or are an outgoing type. Most cat owners are amused to observe their cats sitting in one position as you rub their tails' base. The following article will look into why do cats like the base of their tail rubbed.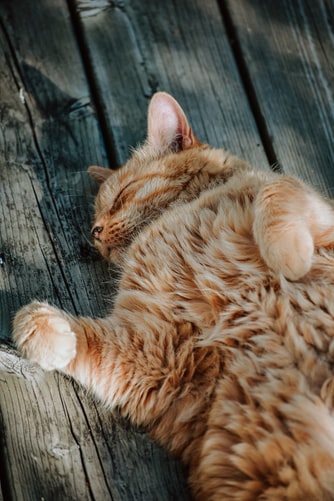 Concentration of Nerves
The cat's reaction is a neurological response action. The concentration of nerve endings in the cat's tail base is the factor causing increased cat's sensitivity to rubbing. The rubbing of the act's tail gives a tickling sensation to your cat, making it enjoyable. However, too much rubbing might cause over-stimulation and irritate the cat.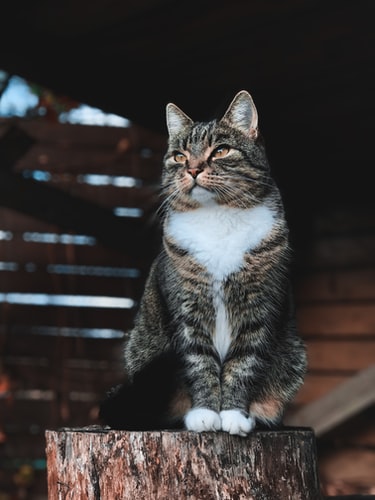 They Cannot Rub the Base of Their Tail Using Hind Legs
The cat can rub any part of its body with either the front or hind legs. Contrary, the cat cannot scratch its tail's posterior end using its hind legs. Similar to humans, and other animals, cats experience itching and irritation. When rubbing the base of their tail, you are relieving them of this itching effect that they could not have managed by themselves.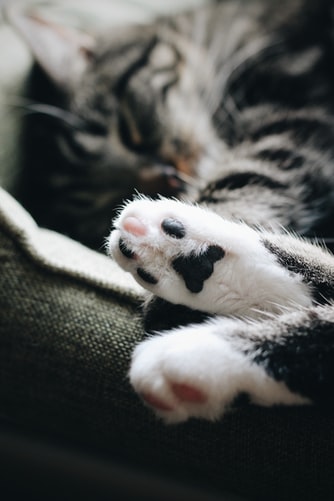 Some people consider the copulation-experience' factor and say that male cats have a higher affiliation to rubbing the base of their tails than females. Note that also male cats go crazy when scratched at the bottom of their tail. I consider this to result from the fact that the rear is their most sensitive part, hence less conscious in its movements.
In conclusion, cats are sensitive pets. The factors above are the significant reasons why they like rubbing their tail's base. You can learn more about the emotions they are extrapolating by understanding their tail's body language.